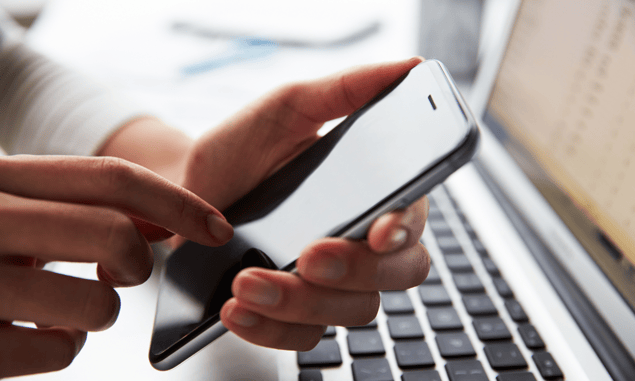 As a marketer, it is essential to recognize micro-moments in order to effectively connect with your target audience. By being present during these moments, you have the ability to impact their choices and form their preferences. Check out this week's weekly roundup for more information.
What Are Micro-Moments - Formstack
Micro-moments occur when people reflexively turn to a mobile device to explore, discover, research, and buy. They are high-intent moments when preferences are shaped and decisions are made. Think of all those times when a shopper will whip out a smartphone to compare prices and check reviews after seeing a product on a store shelf, or ask a voice assistant to locate nearby shops and restaurants. <<<READ MORE>>>
How Micro-Moments Are Changing the Rules - Think With Google
Consumer behavior has changed forever. Today's battle for hearts, minds, and dollars is won (or lost) in micro-moments—intent-driven moments of decision-making and preference-shaping that occur throughout the entire consumer journey. Read more about this new mental model for marketing.
As mobile has become an indispensable part of our daily lives, we're witnessing a fundamental change in the way people consume media. What used to be our predictable, daily sessions online have been replaced by many fragmented interactions that now occur instantaneously. There are hundreds of these moments every day—checking the time, texting a spouse, chatting with friends on social media. <<<READ MORE>>>
5 ways to win customers with marketing micro-moments - Oracle
Instant gratification has become the name of the game for marketers.
Are you picturing grown adults having a tantrum? Throwing themselves down and pounding their fists against the floor to get their way?
I don't blame you, but no one's throwing a tantrum. Well, someone somewhere is, but I'm talking about the average consumer and micro-moments.
In less than a moment or even an eyeblink, a consumer will want something. Deliver it, and you reap the rewards. If you can't deliver, you might be wasting a customer's time (and your own). <<<READ MORE>>>
Don't miss a single blog! Subscribe to the Bonneville Bay Area blog here, and get the latest updates from around the web sent straight to your inbox!
We cover the latest marketing tips, best practices, and insights that you can apply to your Bay Area business. Check out some of our recent posts: