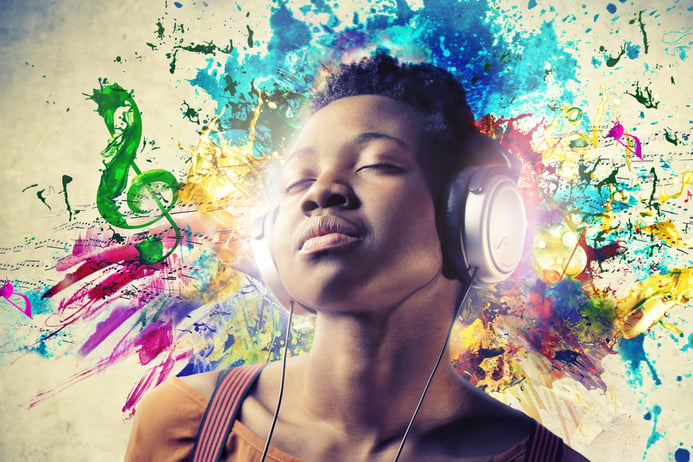 US adults are spending the majority of their time with terrestrial radio versus podcasts and streaming platforms. Affluent audiences are taking to the airwaves. And radio remains one of the most cost-effective ways to reach audiences. Catch up with the latest in radio marketing in this week's roundup of interesting news from around the web. Enjoy!
The Leading Places where US Adults Listen to Ad-Supported Audio - eMarketer
US adults spend significantly more time listening to terrestrial radio than to any other ad-supported audio format. In Q2 2021, 76% of their time spent with ad-supported audio went to AM/FM radio, while just 11% was devoted to podcasts, signaling that even as podcasts attract more and more advertising dollars, they're far from being the leaders in ad-supported media. <<<Read More>>>
Radio Listening Not Only Recovered In Spring 2021 But Audience Became More Upscale - InsideRadio
In a promising development for radio ad buys in the fourth quarter and next year, new nationwide Spring 2021 data from Nielsen shows gains of 7% YOY for virtually all of the major buying demographics.
The new roll-up of all listening also shows an eye-popping increase in upper-income Americans. Comparing the Nationwide Spring 2021 numbers to Spring 2020 reveals that the greater the income, the greater the listening recovery. AM/FM radio listening shot up 17% year-over-year among people with an annual income of $75,000 or greater. <<<Read More>>>
Stats that Show Radio Is as Relevant as Ever – Bonneville Bay Area
Contrary to what some media pundits may think, radio as a medium continues to thrive. In fact, people are consuming more terrestrial and digital radio than ever before. This rising consumption enriches the marketing opportunity that radio provides companies, as radio remains one of the most cost-effective ways to generate reach and frequency. <<<Read More>>>
Don't miss a single blog! Subscribe to the Bonneville Bay Area blog here, and get the latest updates from around the web sent straight to your inbox!
We cover the latest marketing tips, best practices, and insights that you can apply to your Bay Area business. Check out some of our recent posts:
4 Tactics for Utilizing Radio Effectively
5 Ways to Get ROI from Your Radio Marketing Campaigns This Year
7 Radio Advertising Secrets You'll Wish You Knew Sooner