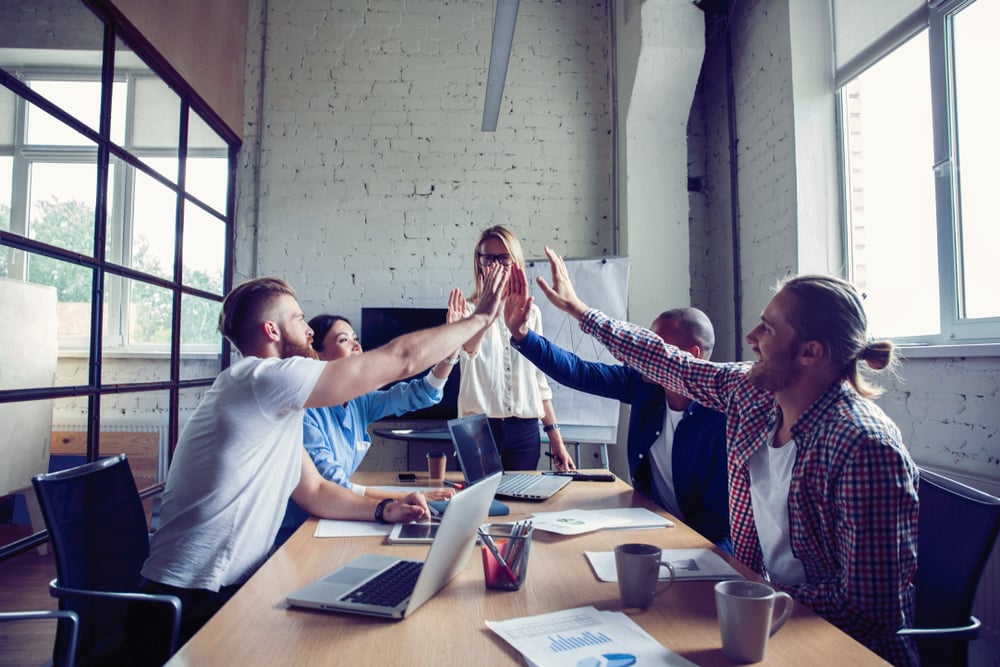 Ad frequency. Audience engagement. Purpose-driven marketing. There's a lot swirling around when it comes to your marketing. When considering which route to take, a holistic, integrated marketing approach covers all bases. In this week's roundup, we dig into some of these tactics, and show you which secret marketing strategy beats billboards every time.
New Study Illuminates Role Ad Frequency Plays In Audience Engagement - Inside Radio
How many times does a spot need to run to deliver the client's desired objective? A recent neuroscience study shows how listener brains experience content peaks and erosion in audio. The study also found that ad engagement climbs with each audio exposure across advertiser categories, audio platforms and genres. <<<READ MORE>>>
Why Radio Is the Ideal Place to Share Brand Stories – Radio Matters
Consumers have strong expectations that the brands they choose both support and align with the values that are important to them. Recognizing what drives consumers, brands are laser-focused on living their mission, principles, and ethics. As such, brands market their products and services grounded in that mission and the shared values and beliefs between the brand and its target customers. <<<READ MORE>>>
Don't Be a Roadside Attraction: This Secret Marketing Strategy Beats Billboards Every Time – Bonneville Bay Area
Billboards are still a staple of personal injury marketing campaigns for a reason: U.S. drivers logged 3.23 trillion miles last year. With travel back on the rise, more people are on the roads providing a greater audience for your ads.
However, there is an even better strategy for brand awareness and lead generation. Radio is a widely used and highly effective medium for getting noticed in the personal injury space.
Combining the visual impact of billboards with their audio equivalent as part of your personal injury marketing strategy creates a synergy that significantly outperforms billboards alone. <<<READ MORE>>>
Don't miss a single blog! Subscribe to the Bonneville Bay Area blog here, and get the latest updates from around the web sent straight to your inbox!
We cover the latest marketing tips, best practices, and insights that you can apply to your Bay Area business. Check out some of our recent posts: