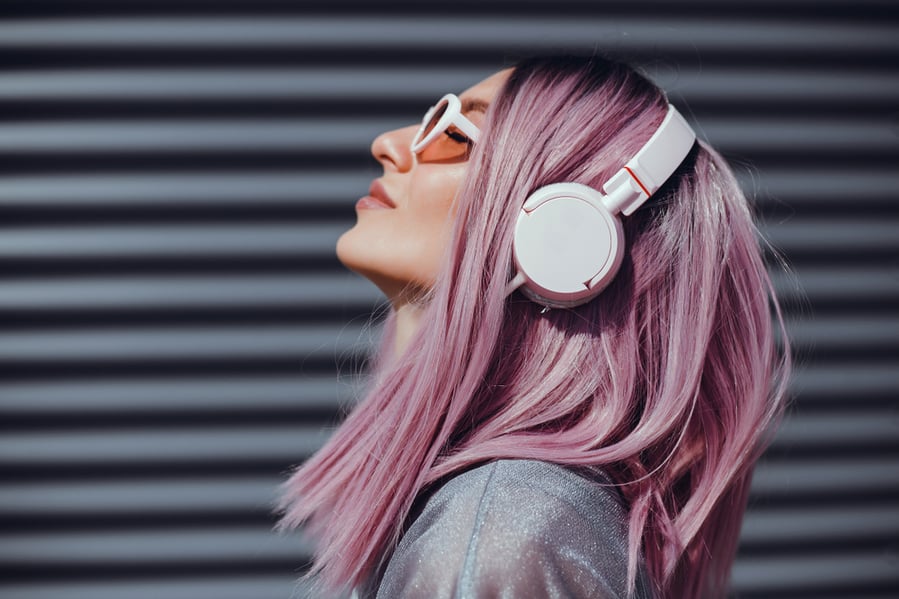 Turns out, numbers do lie if you don't know how to analyze them. Much like the infinitely expanding universe, the content marketplace presents a wealth of opportunity for ad buyers. But the myriad platforms, devices, and services can present measurement challenges for advertisers, especially those without the analytical rigor to interpret data. Amidst all the hustle and bustle around digital and big data, radio remains the center of the total audio universe with unparalleled reach. Take a deeper dive in this week's roundup of marketing news from around the web.
Unless the

N

umbers

R

eflect

P

eople,

T

hey're

J

ust

N

umbers

– Nielsen
Across the many upfront events that span the media landscape, the expanding content marketplace presents both a wealth of opportunity and an expanse of information for ad buyers and sellers to navigate, especially amid the increasing conversations about big data for measurement.
The increasing abundance of content presents a growing wealth of choice for consumers, but the myriad platforms, devices and services can present measurement challenges for advertisers. Publishers and advertisers will always want the biggest reach possible, but certainly not without the analytical rigor needed to validate it. >> READ MORE
Nielsen Report Puts Radio at the Center of the Audio Universe – Inside Radio
Smartphones have put audio into everyone's pocket, and as a result Americans are spending more time plugged into audio mediums thanks in part to podcasting and streaming. But the tried-and-true free option – broadcast radio remains "the center of the total audio universe" says Nielsen in its just-released Audio Today report.
As audio becomes an even more important part of our media diets, the total amount of consumption is nearly ubiquitous. Radio – the original ad-supported medium – alone reaches 93% of the U.S. population. >> READ MORE
5 Helpful Tips to Measure the Success of Your Marketing Campaign – Bonneville Bay Area
With all the work that goes into a marketing campaign, you want to be sure you're measuring results properly and basing your future campaign decisions on solid and reliable information. It's simply too easy to base your advertising strategy on the wrong data and much more challenging to sort out the relevant and valuable data.
Most businesses follow a 'one-and-done approach' that often neglects the opportunity to learn from past campaigns and expand and improve upon that success — thus, limiting the potential brands have in both reaching and resonating with their target audience. >> READ MORE
Don't miss a single blog! Subscribe to the Bonneville Bay Area blog here, and get the latest updates from around the web sent straight to your inbox!
We cover the latest marketing tips, best practices, and insights that you can apply to your Bay Area business. Check out some of our recent posts: