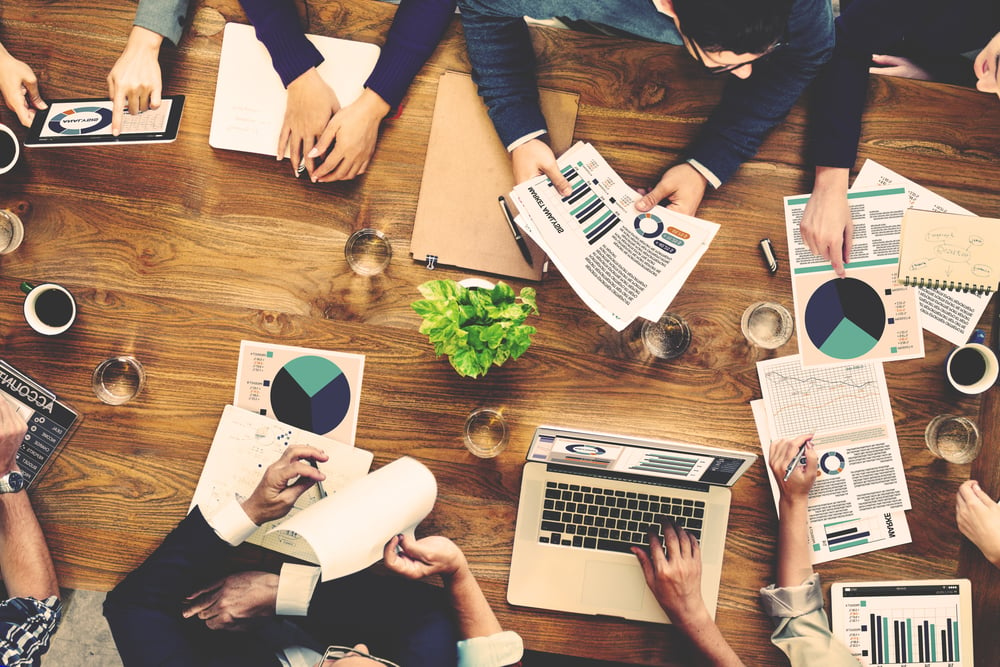 As we head into the holiday shopping season, retailers are looking to engage with shoppers earlier than in past seasons. This is due mainly to persistent kinks in supply chains, labor shortages, and shipment delays for online orders. The name of the game for Holiday 2022 is preparation. This week's roundup of news from around the web offers marketing insights to help you prepare for the season ahead.
How Holiday Marketing Can Help Enhance your Brand Image - Entrepreneur
This is the time of year when marketers and marketing strategists start talking about little else but winning holiday marketing strategies. It is easy to dismiss holiday marketing as a purely seasonal activity, but brands that take that view may be missing out. Holiday marketing offers excellent opportunities for brand building that stand the test of time and can support a brand throughout the following year. <<<Read More>>>
How To Boost Sales With Holiday SMS Marketing - Marketing Dive
You probably have your holiday email blast ready to go. Or at least you have an idea of what it should be considering the retail season kicks off earlier and earlier each year. However, while the subject lines are catchy, the graphics engaging, and the sales "too good to pass up," email is only a fraction of the battle. In 2022, you need to meet your audience where they spend most of their time – on their phones. <<<Read More>>>
Nine Ways To Make Your Holiday Marketing Stand Out From Years Past - Forbes
As they plan for this year's holiday season, many business leaders are looking for something new to shake up their current marketing routine. It's easy for holiday marketing to grow stale, especially when relying on old gimmicks or traditional strategies of years past. To stand out among the sea of other eager businesses looking to increase sales, companies will have to think a bit more creatively. <<<Read More>>>
What is the Buyer's Journey, and How Should it Affect Your Marketing Strategy? - Bonneville Bay Area
An understanding of the buyer's journey is critical to the way a business interacts with its audience. Without a clear understanding of the buyer's journey, a business can waste a great deal on ad spend without ever really connecting with their consumers. Having a clear understanding of the buyer's journey and its relation to the consumers you are trying to reach will help you tailor your marketing materials to activate your target consumer. <<<Read More>>>
Don't miss a single blog! Subscribe to the Bonneville Bay Area blog here, and get the latest updates from around the web sent straight to your inbox!
We cover the latest marketing tips, best practices, and insights that you can apply to your Bay Area business. Check out some of our recent posts:
Weekly Roundup: Consumers Are Spending More Time with Radio
3 Critical Components of Recruitment Marketing in the Bay Area
The Secret to Moving Customers from Consideration to Decision