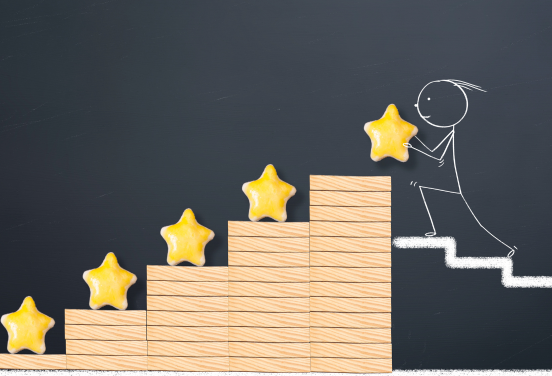 The internet has become the primary source of information for consumers, and their perception of a brand can be heavily influenced by what they find online. This is where online reputation management comes into play. Online reputation management involves monitoring, influencing, and controlling a business's online reputation. In this weeks roundup, we will explore tips, strategies, and services for building a strong online presence and managing your online reputation effectively.
Study: 97% of Business Owners Say Online Reputation Management is Important - Forbes
Online reputation management has long been a topic of conversation and concern for business owners but TripAdvisor's latest study shows just how quickly we've reached the tipping point. <<<READ MORE>>>
The 7 Most Effective Ways to Manage Your Online Reputation - business.com
If you've been in business for more than a month, potentially tens of millions of people have access to information about your brand online, including what others say about it. Online reviews on formal platforms like Google and Yelp and informal conversations on social media can affect how others see your company – and determine if they'll do business with you. Positive online chatter can strengthen your company's reputation and help you earn repeat business, but negative buzz can derail your business. <<<READ MORE>>>
How to Choose a Reputation Management Service - Business News Daily
Businesses and consumers frequently use the internet to find new products or services or to research a company they are considering giving their money to, so it's important for businesses to manage their online reputation. Having a bad online image, or no online presence at all, is detrimental to your company and deters customers from purchasing your products or services. Many businesses are using online reputation management services to boost their online credibility. <<<READ MORE>>>
Don't miss a single blog! Subscribe to the Bonneville Bay Area blog here, and get the latest updates from around the web sent straight to your inbox!
We cover the latest marketing tips, best practices, and insights that you can apply to your Bay Area business. Check out some of our recent posts: