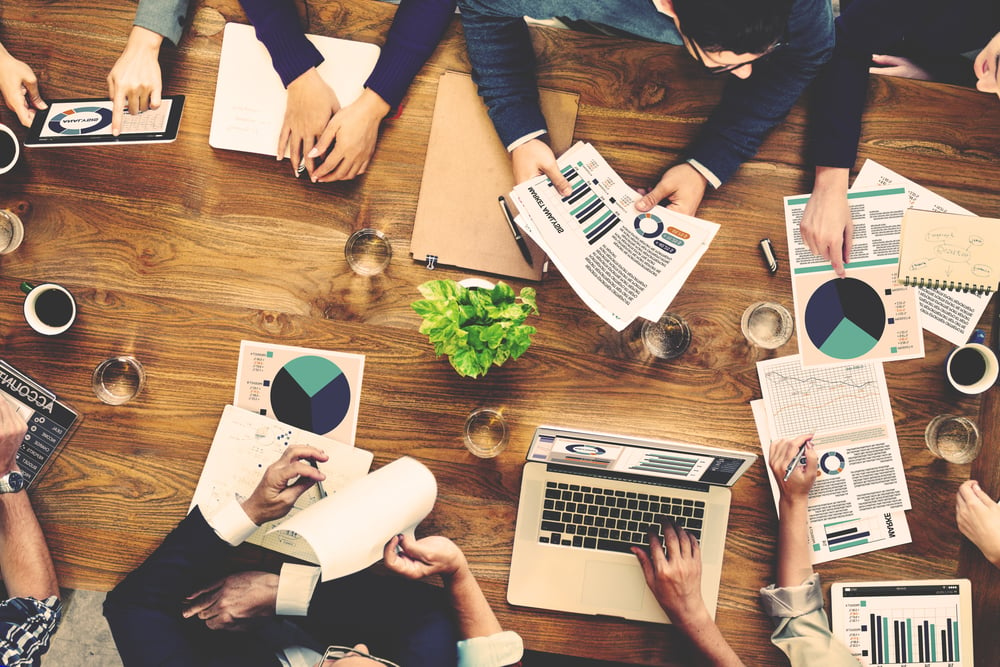 It's no secret that connected TV (CTV) advertising is having a moment. However, the rise in popularity shows no signs of slowing down. Major industries (think travel and big pharma) are shifting ad spend to CTV in hopes of capturing a more targeted audience. Our latest weekly roundup explores how connected TV is one of the fastest-growing channels of 2021 (and beyond), and how you can implement video into your digital advertising strategy. Enjoy!
A Bigger (And Earlier) Holiday Ad Season Could Be In Store For Radio In 2021. - Inside Radio
The job of forecasters has never been easy, but this year may be particularly difficult as experts try to determine how consumers will spend during the upcoming holiday season. Current indications signal it could be a good year for holiday retail ad spending. And the first holiday retail ads could show up well before the traditional start of the holiday season. <<<Read More>>>
More Industries are Looking at Nonmobile, Thanks to CTV – eMarketer
The emerging popularity of connected TV (CTV) advertising is the primary reason nonmobile ad spending is no longer losing share. As the center of the home for many families, these large, nonmobile screens are now a booming channel for digital ad spending.
CTV ad spending will increase by 48.6% this year to reach $13.41 billion. Spending on CTV will continue to grow faster than on mobile (and overall nonmobile) for at least the next several years.
Travel, healthcare, and pharma industries are the friendliest to nonmobile ad spending. This year, healthcare and pharma will allocate 42.9% of their digital ad budget to bigger screens, and travel's 41.1% will also far exceed the national average. Retail, however, will spend by far the most on nonmobile ($16.68 billion). <<<Read More>>>
How Connected TV Is One of the Fastest Growing Channels in 2021 – Insider Intelligence
Connected TV (CTV) advertising was a beneficiary of pandemic trends and remains one of digital advertising's fastest-growing channels. Last year, linear TV decreased in importance to advertisers, as cord-cutting accelerated and more programmatic CTV inventory became available than ever before.
Not only has CTV advertising grown throughout the pandemic, but it also rose at rates that were among the fastest for any significant sector of the US digital ad market, thanks in part to the expanded availability of its offerings with scaled targeting through programmatic buying options. <<<Read More>>>
How Does Video Fit Into Digital Advertising? - Bonneville Bay Area
Video marketing has skyrocketed over the years, and a growing number of businesses are doing what they can to use it in their marketing plans. As of 2020, 85% of businesses use video as a marketing tool, according to HubSpot's State of Video Marketing report. One of the key advantages of video is that you can use it in every stage of the buyer's journey, from attracting people's attention to the time they make a purchase.
If you want to take full advantage of video marketing for your business, it's important to first understand the kinds of video ads you can use. <<<Read More>>>
Don't miss a single blog! Subscribe to the Bonneville Bay Area blog here, and get the latest updates from around the web sent straight to your inbox!
We cover the latest marketing tips, best practices, and insights that you can apply to your Bay Area business. Check out some of our recent posts:
Digital ROI: Understand Digital Metrics and how this leads to Positive ROI
Weekly Roundup: Connected TV Ad Spend is Still Growing, Subscription-based vs. Ad-supported Video, and 5 Capabilities a Good Vendor Must Have