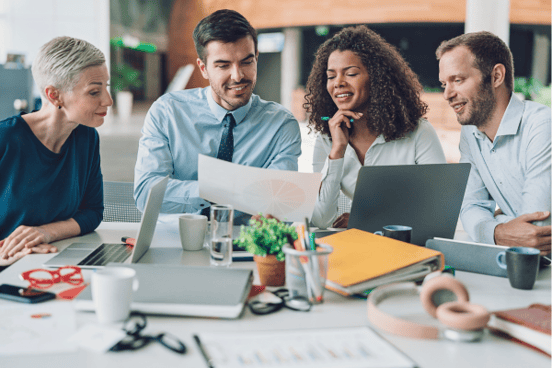 Check out this week's roundup to learn more about how to improve your marketing plans this holiday season with Guides from LinkedIn, Meta, and TikTok.

How to Boost In-store Visits this Holiday Season- LinkedIn
More shoppers are increasingly turning to Google to find what they need nearby. If your business is open for dining or in-store shopping, it's important to ensure potential customers can easily find it online. To help you shine this holiday season, we've unwrapped the most useful local solutions to boost your reach with shoppers and better connect them to your nearby store. Explore this local holiday guide to get started! <<<READ MORE>>>
Drive Holiday Sales With TikTok - TikTok
Achieve all of your holiday goals on TikTok with strategies and solutions tailored to the shopping season. Dive deeper into The Holidays For You by becoming an expert on what makes holiday campaigns soar on TikTok. <<<READ MORE>>>
Unlock Opportunity And Maximize Ad Performance Heading Into The New Year - Meta
During the post-peak holiday season, also known as Q5, purchase intent remains high and many advertisers enjoy lower advertising costs on Meta. Whether your goal is to increase sales, connect with new customers, or generate more leads, we can help. <<<READ MORE>>>
Don't miss a single blog! Subscribe to the Bonneville Bay Area blog here, and get the latest updates from around the web sent straight to your inbox!
We cover the latest marketing tips, best practices, and insights that you can apply to your Bay Area business. Check out some of our recent posts: