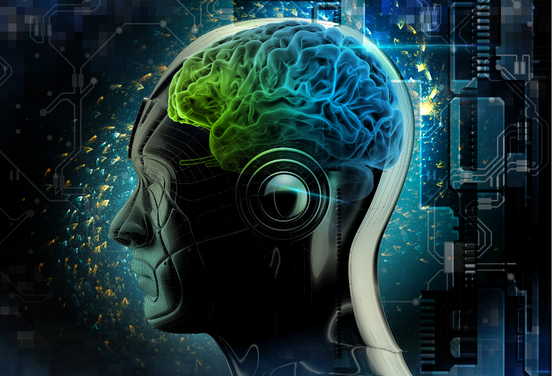 ChatGPT is an important breakthrough in the field of artificial intelligence as it has revolutionized the way computers understand and generate human language. This week's roundup highlights the latest buzz on this fastmoving technology.

GPT- 4: how to use, new features, availability, and more - digital trends
ChatGPT-4 has officially been announced, confirming the longtime rumors around its improvements to the already incredibly impressive language skills of OpenAI's ChatGPT.
OpenAI calls it the company's "most advanced system, producing safer and more useful responses." Here's everything we know about it so far. <<<READ MORE>>>
Introducing ChatGPT Plus - ChatGPT
The new subscription plan, ChatGPT Plus, will be available for $20/month, and subscribers will receive a number of benefits:
General access to ChatGPT, even during peak times
Faster response times
Priority access to new features and improvements
ChatGPT Plus is available to customers in the United States and around the world.A[A]
We expanded access to ChatGPT Plus for customers outside of the United States on February 10th, 2023.
We love our free users and will continue to offer free access to ChatGPT. By offering this subscription pricing, we will be able to help support free access availability to as many people as possible. <<<READ MORE>>>
How Can Marketers Use ChatGPT? Here Are the Top 11 Uses - Entrepreneur
Technology and artificial intelligence (AI) have infiltrated almost every industry imaginable. For better or worse, AI is here to stay — and it's only getting smarter.
In 2022, OpenAI, an artificial intelligence research and development company, created a tool called ChatGPT. This tool has the potential to change even more about each industry as we know it today, even the marketing and advertising industry.
Don't miss a single blog! Subscribe to the Bonneville Bay Area blog here, and get the latest updates from around the web sent straight to your inbox!
We cover the latest marketing tips, best practices, and insights that you can apply to your Bay Area business. Check out some of our recent posts: