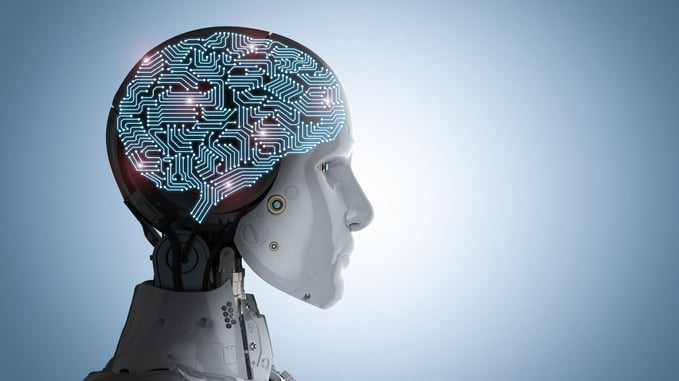 As consumer preferences evolve due to social influences, digital marketers are using AI to reach, retain and engage customers in a more personalized manner.
This week's weekly roundup examines how AI has significantly impacted digital marketing, enabling businesses and marketers to manage and analyze large amounts of consumer data without human intervention.
How Generative AI is Changing Creative Work - Harvard Business Review
Large language and image AI models, sometimes called generative AI or foundation models, have created a new set of opportunities for businesses and professionals that perform content creation. Some of these opportunities include: READ MORE
AI In Content Marketing - Martech Series
In today's digital-dominant world staying up to date without the assistance of technology is not possible. When you are writing a piece of content you can imagine the number of tasks that need to be executed before the content is posted. You start with the keyword research, review the data and trends along with analytics. Then comes search engine optimization and writing a piece of content with all the relevant pointers added to it. READ MORE
Nine Ways Advertising Could Change In 2023 (According to These Entrepreneurs) - Forbes
Both social media and the internet as a whole are ever-changing digital landscapes—and that means the companies that advertise on them must advance alongside them. With new platforms, changing regulations and evolving user preferences, advertising is likely to experience a few changes in the coming new year—but to what extent? READ MORE
Don't miss a single blog! Subscribe to the Bonneville Bay Area blog here, and get the latest updates from around the web sent straight to your inbox!
We cover the latest marketing tips, best practices, and insights that you can apply to your Bay Area business. Check out some of our recent posts:
How to Integrate Social Media for a Perfect Advertising Campaign

The Top 3 Social Media Platforms You Need to be on and 3 Best Practices for Each
Unleash the Power of Radio Advertising Through Integrated Campaigns