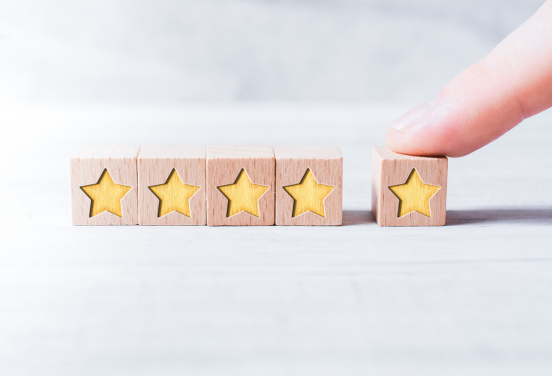 Explore potent marketing tactics to leverage the influence of customer testimonials in this week's roundup of articles from around the web.
The Benefits of Testimonials (And How to Do Them Right) - Impact Plus
If you're selling a product on your website, customer testimonials can be a key content element because they are unbiased comments that prompt visitors to buy. By using testimonials in text, audio, or video formats on your site, you introduce content that will promote your product in a convincing fashion.
You should be using testimonials to help establish credibility. Testimonials work because they aren't strong sales pitches, they come across in an unbiased voice and establish trust. You're using real people to show success in your product or service. <<<READ MORE>>>
The Ultimate Guide to Customer Reviews and Testimonials - HubSpot
When thinking about purchasing a new product, what would you trust more: A sales pitch or a customer review?
I pick the latter — and I'm not alone. Did you know that 81% of consumers rely on google reviews to evaluate local businesses? <<<READ MORE>>>
15 Marketing Strategies To Make The Most Of Customer Testimonials - Forbes
It's often said that the best form of marketing is word-of-mouth praise from happy customers. People are more likely to buy products or services if they hear a positive review from another consumer in their position.
Your company can promote its offerings and leverage peer-to-peer trust by amplifying customer testimonials and mobilizing organic brand ambassadors. To help, we asked members of Forbes Agency Council how marketers can make the most of testimonials from satisfied customers. Here's what they had to say. <<<READ MORE>>>
Don't miss a single blog! Subscribe to the Bonneville Bay Area blog here, and get the latest updates from around the web sent straight to your inbox!
We cover the latest marketing tips, best practices, and insights that you can apply to your Bay Area business. Check out some of our recent posts: