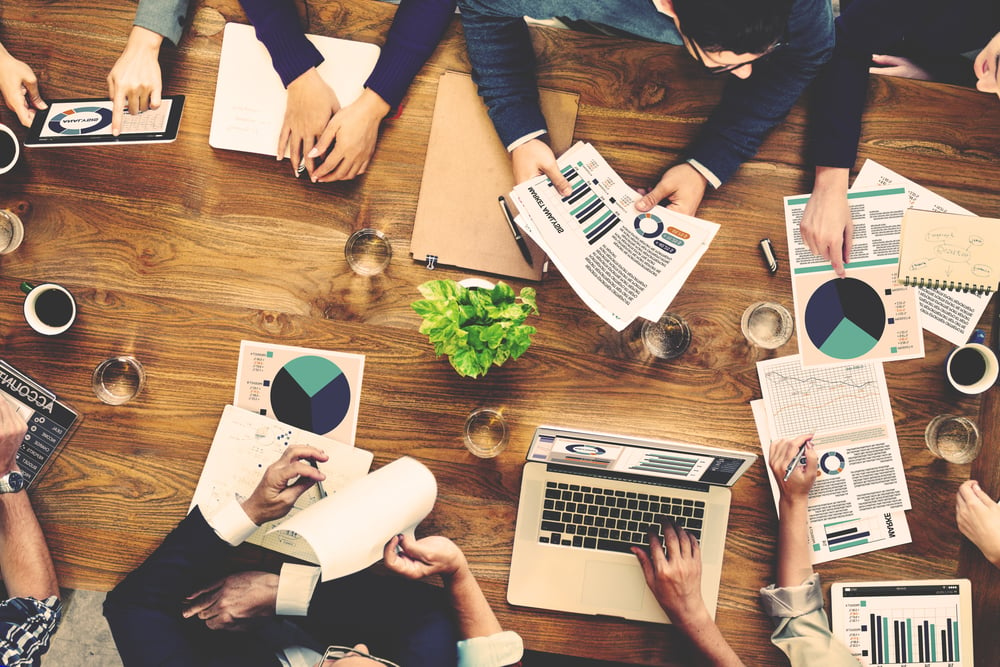 Word on the street is that audio has entered a new Golden Age. With emerging formats, engaged audiences, and continuing tech innovations, radio has become more important to consumers. The Godfather of audio, terrestrial radio, still reaches twice the size of pure-play and podcasts. And the use of smart speakers is keeping listeners connected more than ever before. Read on for more findings in this week's roundup of radio news from around the web.
Audio At 'Beginning Of A Golden Age,' Experts Say. - inside Radio
Driven by COVID, an expansion of available platforms, and continuing innovations in technology – audio has become more important to consumers, who are clearly in the driver's seat when it comes to news, podcasts, and other content. The consumer now has access to storytelling on many different platforms, so they can choose when, where, and how they want to consume it. <<<Read More>>>
State of Audio – What's Next and What Advertisers Need to Know - Audacy
With emerging formats and off-the-charts audiences, Audio has entered a new golden age. The popularity of podcasts and digital Audio, coupled with the steadfast reach of Radio, is opening new doors for content creators, listeners, and advertisers alike. But the trend to watch is how Audio is becoming part of our lives in exciting new ways, in new places, and on new devices that we couldn't have imagined even a few years ago.
If Radio is the older brother of digital Audio, it's also the big winner. Radio continues to command an audience at least twice the size of pure-play services or podcasts. We're seeing a remarkable resurgence of radio listening in the home, helped along by smart devices, Bluetooth speakers, and wireless headphones.
To Improve Coverage In East Bay, Bonneville Turns To MaxxCasting System. - Inside Radio
Bonneville International plans to deploy GeoBroadcast Solutions' (GBS) MaxxCasting system for three FM stations in the San Francisco market. The company has filed a proposal with the Federal Communications Commission to use the system to modernize and upgrade its existing boosters signals for AC KOIT-FM (96.5), CHR "99.7 Now" KMVQ-FM, and adult R&B KBLX-FM (102.9).
The goal is to provide greater coverage in the East Bay portion of the metro, which is notorious for reception problems caused by the terrain of the East Bay hills. <<<Read More>>>
Stats that Show Radio is as Relevant as Ever – Bonneville Bay Area
Traditional radio still accounts for 39 percent of audio consumption, more than double that of streaming platforms. Moreover, around 90 percent of Americans 12 or older listened to traditional radio at least once a week — a percentage that has remained roughly the same over the past decade. In 2020, that figure was 92 percent.
Using local radio stations, marketers can target consumers effectively with personalized creativity designed to reach local listeners throughout the day. <<<Read More>>>
Don't miss a single blog! Subscribe to the Bonneville Bay Area blog here, and get the latest updates from around the web sent straight to your inbox!
We cover the latest marketing tips, best practices, and insights that you can apply to your Bay Area business. Check out some of our recent posts:
Unleash the Power of Radio Advertising Through Integrated Campaigns
7 Radio Advertising Secrets You'll Wish You Knew Sooner
10 Reasons Radio is More Relevant Than Ever