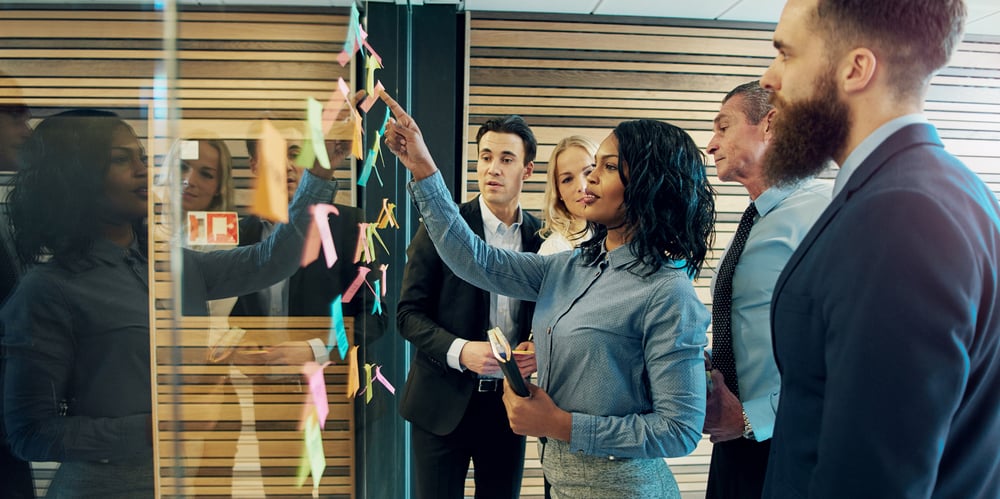 Marketing's strategic importance continues to rise – Marketing Week
Marketing's strategic importance is on the rise, as brands turn to marketers to help get closer to customers tackling the cost of living crisis and inflation puts pressure on price, according to Marketing Week's Career and Salary Survey.
Of the more than 3,000 marketers responding to 2023's survey, 40.9% say marketing has a greater strategic role within their business: <<<READ MORE>>>
6 Proven Business Marketing Strategies to Grow During a Recession - Entrepreneur
In 2022, the United States is fortunate enough not to be in a recession. However, the odds of a recession in 2023 are on the rise. Experts predict there's currently a 30% chance of recession, and that number has doubled over three months.
As a large or small business, it's essential to have a plan if a recession hits. Luckily, there are several recession-proof business marketing strategies that you can use. These marketing ideas will help your business continue to find success, even during a recession. Continue reading, and find out how you can fuel your business growth: <<<Read More>>>
How to Measure ROI of Brand Awareness – Bonneville Bay Area
There is no shortage of evidence that proves the criticality of brand awareness. It increases engagement, search traffic, interaction during the research and consideration phases of the customer journey, and ultimately, new business growth.
However, many marketers find it very difficult to link the investment to business revenue, particularly to shareholders eager to see verifiable ROI. The good news is that there are some ways to demonstrate the ROI of brand awareness. <<<Read More>>>
Subscribe to the Bonneville Bay Area blog here, and get the latest updates from around the web sent straight to your inbox!
We cover the latest marketing tips, best practices, and insights that you can apply to your Bay Area business. Check out some of our recent posts:
The Power of Branding In a Time of Crisis
Why You Need More Than Just Search Engine Marketing (SEM)
What Does it Mean to Reach the Right Person at the Right Time?