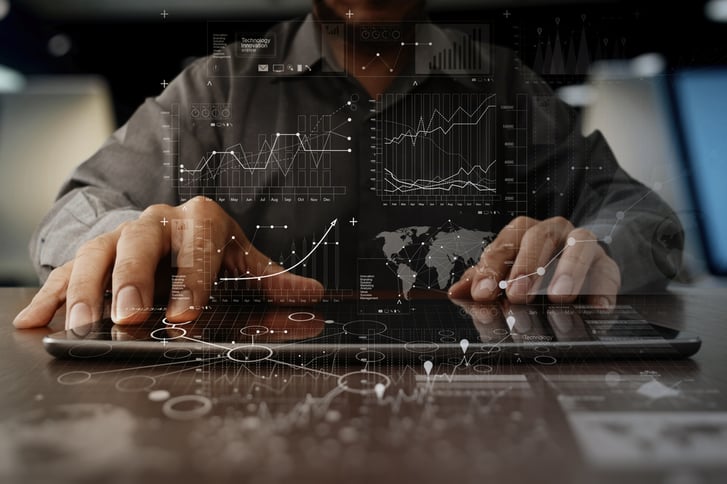 This week's weekly roundup highlights the future of digital marketing with a focus on personalization, automation, and the use of artificial intelligence (AI). These technologies will allow companies to reach their target audience more effectively and drive business growth. Click on the links to learn more!

What Is The Future Of Digital Marketing? - Forbes
The pandemic and subsequent lockdowns have had numerous effects on our lives, one of which is the way virtual spaces have been given a new license to be seen as a marketing channel. After all, if the experiences we have online are no less real than those we have when out and about or watching TV, the impact of marketing in those spaces should be just as effective. <<<READ MORE>>>
How to Achieve Personalization With Marketing Automation - Marketing Insider Group
What do you think of when you hear the word marketing 'automation'? For many of us, the word conjures images of cold industrial practices, long rows of robot machinery on the production line, spam emails with generic, impersonal greetings.
Most of us have an instinctual reaction that says, "NOOOO!"
I mean, if we went out and spoke to the man or woman in the street, and asked them if they'd prefer a company to deal with them on a personal level or with automated practices, there would only be one answer. Hint: they probably wouldn't choose the robots.<<<READ MORE>>>
How Extended Reality Tactics Can Benefit Your Marketing Strategy–

Venture Beat
Many marketers are feeling a bit burned by metaverse promises. Take virtual real estate, which was supposed to be a safe bet, an investment that would surely deliver dividends. Now that real estate in the metaverse has lost 85% of its value, marketers who stayed on the sidelines understandably feel as if they've dodged a bullet.<<<READ MORE>>>