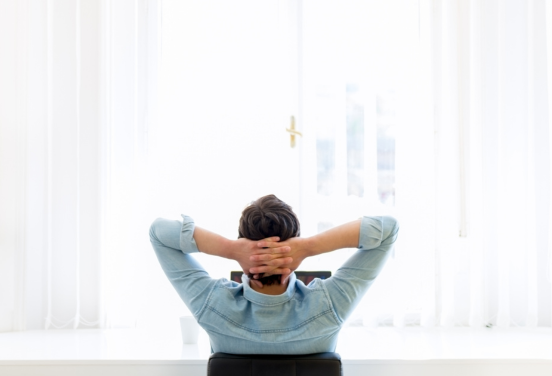 In this week's roundup, we delve deep into the world of inbound marketing, a strategy that has been revolutionizing the way businesses attract and engage customers.
What is Inbound Marketing - Hubspot
Inbound marketing is a business methodology that attracts customers by creating valuable content and experiences tailored to them. While outbound marketing interrupts your audience with content they don't always want, inbound marketing forms connections they are looking for and solves problems they already have. <<<READ MORE>>>
The 5 Elements of a Strong Inbound Marketing Strategy - Word Stream
Are you a huge fan of cold calls? What about the marketing emails – that you never signed up for – invading your inbox? TV commercials in the middle of your favorite show? Unless it's the Super Bowl, these marketing messages tend to be frowned upon or ignored rather than delightfully consumed. <<<READ MORE>>>
Get a list of inbound marketing strategies - Adobe
When you're trying to grow your business, one of the things you need most is qualified leads. Inbound marketing strategies are among the best ways to drive those leads.
You've probably heard about inbound marketing, which can be a highly effective tactic for modern marketers — when leveraged correctly. There are countless ideas and approaches out there, but you need ones that really work.
The right inbound marketing strategies can breathe new life into your campaigns and help generate business. In this article, you'll learn everything you need to know about inbound marketing, with 20 strategies to get started today. <<<READ MORE>>>
Don't miss a single blog! Subscribe to the Bonneville Bay Area blog here, and get the latest updates from around the web sent straight to your inbox!
We cover the latest marketing tips, best practices, and insights that you can apply to your Bay Area business. Check out some of our recent posts: