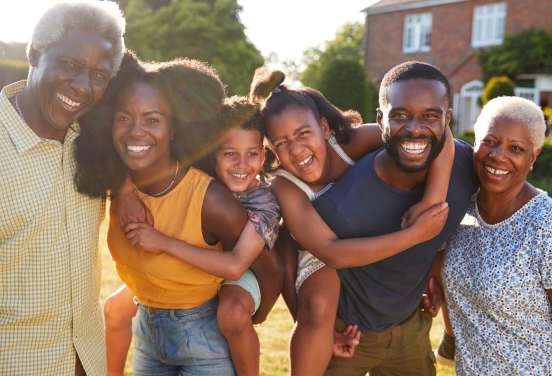 Generational Marketing: How to Target Millennials, Gen X, & Boomers - Wordstream
As marketers, we know it's hard to acquire customers. We get their attention with content marketing and nurture them through cycles of emails, hoping that they'll bite and commit to our product. It's even harder when you're trying to market a product to so many different demographics—a 50-something who is unfamiliar with digital marketing is going to react very differently to a Facebook ad than a 20-something who is well-versed in digital marketing tactics. <<<READ MORE>>>
How Marketers Can Engage With Different Generations - Forbes
Many marketers today focus their efforts on earning the loyalty of Millennial and Gen Z consumers. However, brands would be remiss to ignore the spending power and influence of mature consumers. While the high spending propensity and power of younger generations seems to take center stage, older generations, with more fiscal
responsibility and different spending habits, tend to be overlooked when it comes to
the allocation of marketing spend. <<<READ MORE>>>
Five Things You Need To Know About Marketing To Baby Boomers - Forbes
Generational marketing is a key issue in the field of senior in-home care because our target market is the senior population and their adult children caregivers or guardians. The baby boomer generation, which encompasses people between the ages of 53 and 71, fits both generations.
As the digital senior manager for a 24-hour senior home health corporation, I've discovered some key factors about how to market to baby boomers that have helped me attract the attention of our target market. Baby boomers are abundant, affluent and more tech-savvy than you might think. They've worked hard all their lives for all they have. They're healthier and more active than their parents were at the same age, and they're all about themselves. <<<READ MORE>>>
Don't miss a single blog! Subscribe to the Bonneville Bay Area blog here, and get the latest updates from around the web sent straight to your inbox!
We cover the latest marketing tips, best practices, and insights that you can apply to your Bay Area business. Check out some of our recent posts: