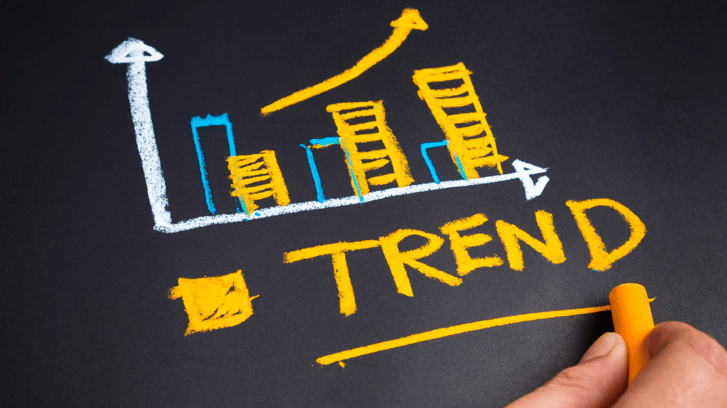 2023 is approaching fast and digital marketing trends continue to emerge as we redefine the way we live, work, and play post-pandemic and in the midst of the great resignation. This week's roundup explores digital marketing trends to watch for as we move into the new year!
Ad industry has billions at stake as privacy laws force seismic change
The advertising industry is rethinking how it targets and measures ads in the wake of Apple's phase-out of mobile data trackers and Google's planned demise of third-party cookies in response to consumer privacy concerns, and the stakes are high.
How Text Marketing is Evolving in Today's B2B Market
Did you know that SMS text messages offer open rates as high as 98%, while the open rates of emails are only 20%?
With B2B text marketing, brands can create a highly personalized customer experience while balancing multiple accounts easily. SMS and text messages reach people directly without any other intervention. Text marketing makes consumers more open to engaging with marketing messages and is more likely to bring paying customers to the sales funnel.
The Next 8 Big Digital Marketing Trends in 2023
With 1.5 billion social media users across the globe, it's a market that needs to be taken advantage of fully by businesses online or those yet to make a move to a digital platform.
What significant digital marketing trends are likely to occur in 2023? In this guide, we'll look at what digital marketing trends are likely to crop up in 2023 and how they could influence your marketing efforts. Digital marketing is always changing and so being able to adapt to a changing market is key
Stats that Show Radio is as Relevant as Ever - Bonneville Bay Area
Contrary to what some media pundits may think, radio as a medium continues to thrive. In fact, people are consuming more terrestrial and digital radio than ever before. This rising consumption enriches the marketing opportunity that radio provides companies, as radio remains one of the most cost-effective ways to generate reach and frequency.
Eighty percent of consumers reported they listened to as much or more radio in 2020 as the year before, largely driven by a rise of in-home smart speaker usage. Radio, both traditional and digital, provides small and midsize firms with opportunities to grow and expand their businesses by reaching more consumers, building brand awareness, and driving people to purchase. <<<Read More>>>
Don't miss a single blog! Subscribe to the Bonneville Bay Area blog here, and get the latest updates from around the web sent straight to your inbox!
We cover the latest marketing tips, best practices, and insights that you can apply to your Bay Area business. Check out some of our recent posts: