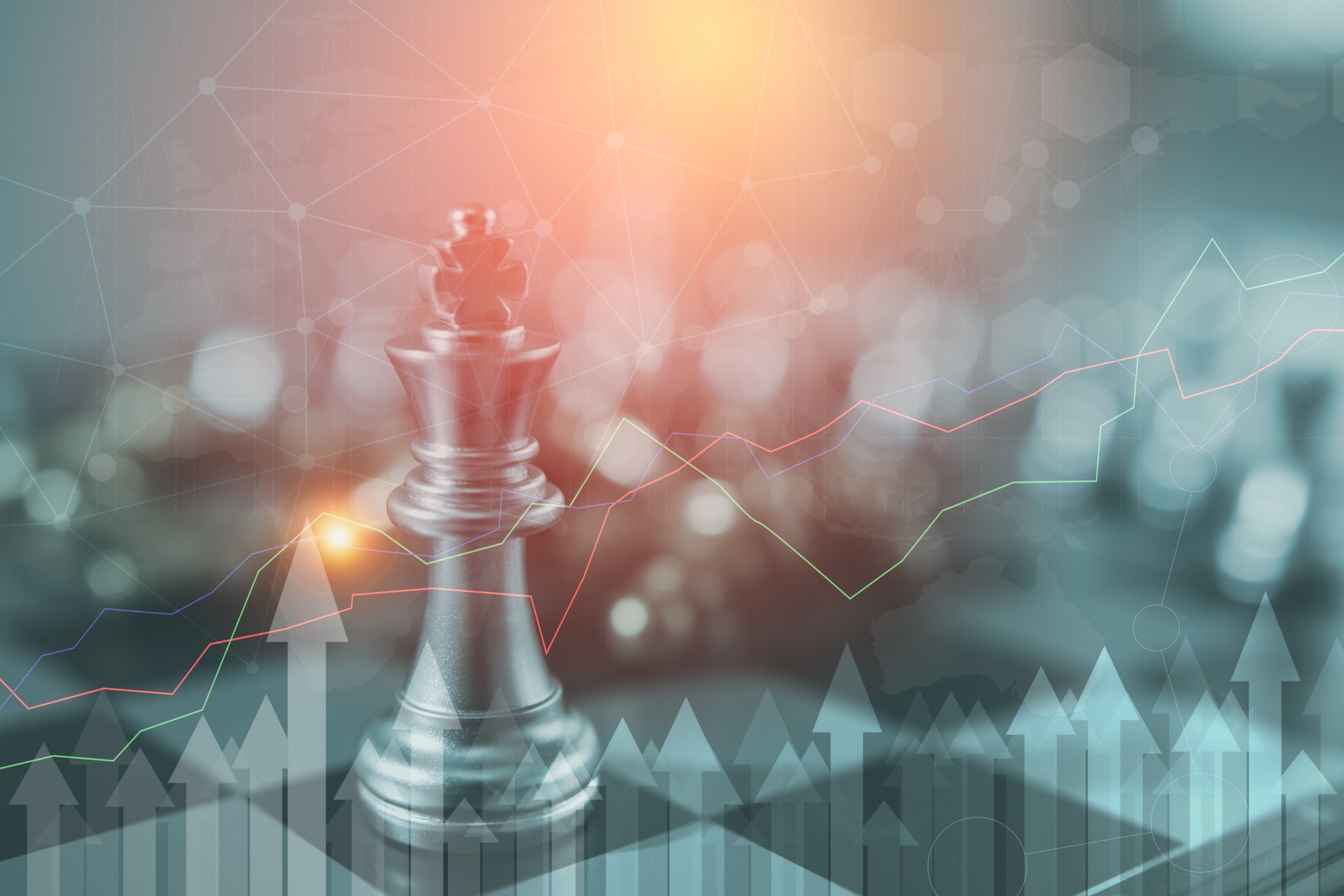 If you want to excel as a company, it's important to set yourself apart from the competition vying for your customers' attention. Brands that experience tremendous success do so by differentiating their products and services from the competition. In the process, they improve brand recognition and develop a deeper connection with their customers.
In addition to understanding your customers, it's also important to understand your competitors. Through competitive analysis, you can see what's working for your competitors and adopt successful strategies into your business model. The following are some ways you can differentiate your brand by analyzing the competition effectively.
Identify Gaps in the Market
When engaging in competitive analysis, you can look at two different types of competitors. Direct competitors sell the same products or services as your business and pursue the same customers. Then, there are indirect competitors who don't sell the same items but sell something similar that could meet the same needs. For the most effective competitive analysis, start by analyzing direct competitors to identify new business opportunities.
When analyzing direct competitors, you may uncover certain market gaps that have gone unnoticed. For example, you might be selling a certain service your competitor sells, but that competitor is also offering other services that those same customers want. You may also discover customers want certain add-on services that some competitors don't offer. In turn, offering services customers want that your competitors ignore can attract more people to your business.
Discover Market Trends
You can also use competitive analysis to identify certain market trends you might not have yet discovered or even considered. For instance, a competitor may have developed and released an app that enables users to customize products or services. You may not have thought about implementing an app, but seeing your competitor's success could inspire you to develop one. You may even find ways to improve upon the options offered in the competitor's app.
Other ways you can identify new market trends and use them to improve your business could include:
Social Media Listening — Look at how competitors are interacting with their audiences on social media such as LinkedIn, Facebook, and Twitter.
FAQs —

Look for frequently asked questions you can answer through your FAQ page or individual blog posts

Company reviews — Find out what people are saying about your competitors and figure out what they like and don't like.
Testimonials — Check out customer testimonials to find out what your competitors are doing that other companies aren't doing.
Demand for products or services — Learn more about what customers want based on demand for certain products and services.
Create Better Products and Services
Competitive analysis can also help with product development. Looking at a competitor's offerings, you may discover that they're offering products or services that are more advanced in their design. However, through customer reviews, you could also find that people are generally unhappy with your competitor's performance or customer service. With this information, you can implement advancements in your products or services while weeding out the aspects that customers don't like. As a result, you can outperform the competition and find out how to further differentiate yourself in your industry.
It's possible that you might identify something you naturally do better than your competitors. You can work to implement this aspect into product development to continually offer superior products or services. At the same time, keeping an eye on competitors can help you keep informed if they make any changes to their offerings.
Target Your Marketing Efforts
By differentiating your products or services, you can more effectively target your marketing efforts to attract the ideal audience. For instance, you may find that your competitors are appealing to a certain segment you haven't targeted before. In other cases, you may discover that a certain audience your competition dominates may be interested in what you offer.
You can even touch on certain pain points that your competitors aren't addressing, but your products or services can alleviate. Ultimately, you can figure out what your competitors aren't doing and then make an effort to market to your audiences more effectively.
Competitive analysis can be the key to your marketing campaigns' success if you gain invaluable insight into competitors' operations. In fact, according to a report from Boston research firm Crayon, 41 percent of business professionals surveyed strongly agreed that competitive intelligence was integral to their success.
It's not enough to look at existing and prospective customers—you need to size up the market by looking at your competitors. With the help of comprehensive competitive analysis, you can compare and contrast strategies to determine how best to stand apart.
One of the best ways to set yourself apart from the competition is to work with a dependable media partner. With the ideal media partner by your side, you will not only differentiate your brand and establish a strong connection with your audience, but you will also gain valuable market share while evolving your business to the next level.