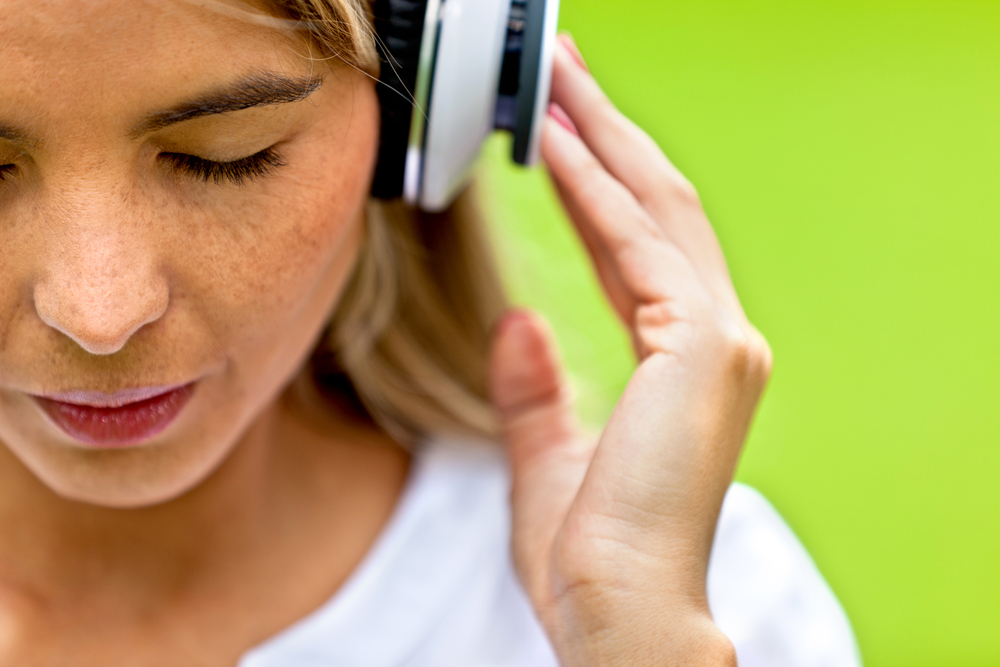 Bonneville Bay Area teamed up with six Bay Area food banks in early May to raise funds and solicit volunteers during a time of extraordinary need.
Bay Area food banks have seen a substantial increase in the number of families seeking essential food supplies during the COVID-19 pandemic. Widespread layoffs throughout the Bay Area have increased the need for food in our communities. The recent layoffs have been concentrated among lower-income households, who often live paycheck to paycheck.
Our Bonneville Bay Area Food Bank Radiothon took place across our four local radio stations (KOIT, KMVQ, KBLX, KFOX) on Wednesday, May 6th. We also used digital assets like social and email to increase the frequency with our core audience. In lieu of airing commercials, each station spent 12 hours recruiting volunteers and cash donations for the food bank network.
The Radiothon was presented by 1st Nor Cal Credit Union and also sponsored in part by Grocery Outlet Bargain Market Stores, Pacific Service Credit Union, What Sibling Rivalry Podcast, and CommonWealth Central Credit Union. In addition, the Church of Jesus Christ of Latter-day Saints Foundation contributed matching funds of $10,000. The total cash raised for the food bank network was more than $49,000, along with many valuable new volunteer commitments.
"We've heard a lot of talk lately about how we're all in this together - and now we've seen that talk put into action," said Carl Gardner, Senior Vice President and Market Manager of Bonneville. "Our listeners are givers, looking for ways to help even when many of them are under financial pressure themselves. Our community-minded neighbors at 1st Nor Cal Credit Union, along with our other generous sponsors made this day of giving possible."
Funds and volunteers benefit Alameda County Community Food Bank, Food Bank of Contra Costa & Solano, Second Harvest of Silicon Valley, San Francisco-Marin Food Bank, Redwood Empire Food Bank, and The Community Action Napa Valley.